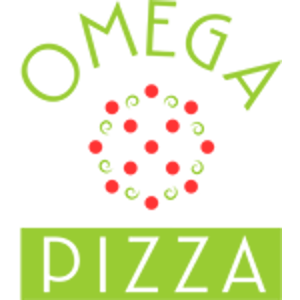 Hand-Stretched dough since 1995
About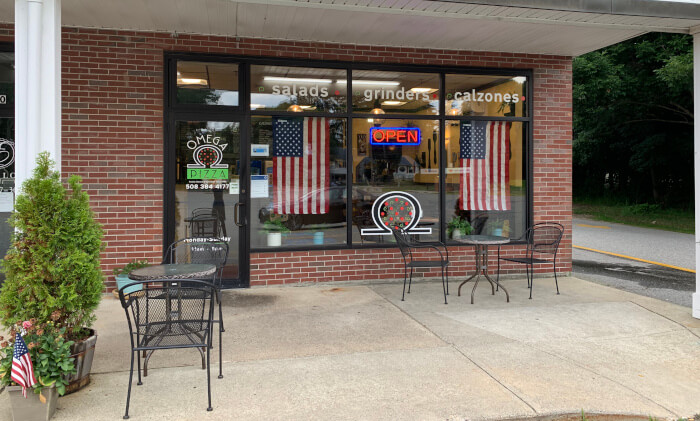 Here at Omega Pizza we give 100% of ourselves everyday & always do our best to accomodate your needs. If our food brings you joy, it makes us happy as well. We really hope to continue this relationship & continue to be your neighborhood choice!
Hope to see you again soon!
The Omega Pizza Team
Order Tracker
Enter your phone number to track your order
Rewards
200 points
valid for 60 days
No account?
If you don't have an account yet, register now and receive exclusive online offers!
Program Rules
For every $1.00 spent you earn 1 point.
By signing up you earn 25 points.
After 200, your points will reset to 0 and the program will restart.